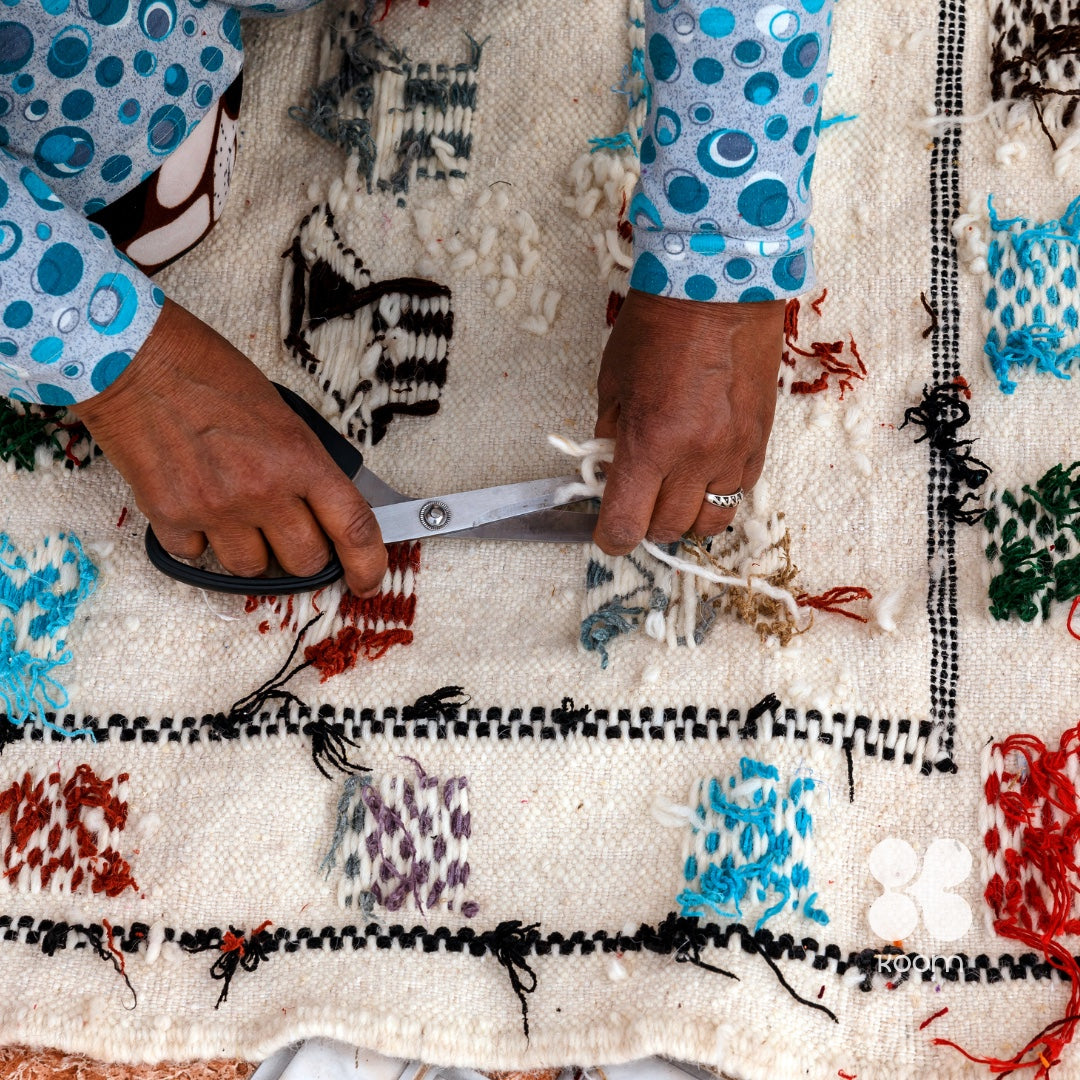 We are a Tunisian & European social project and lifestyle brand and we aim to revive and sustain local Tunisian crafts and communities by helping them get global reach.
What do we do?
Our Products are handcrafted by talented artisans who consider the craft as part of their heritage. We collaborate with them in order to perpetuate our secular traditions and advocate this form of art outside of our borders.
How do we do it?
As we enter a "less-is-more" era in which we all care about the impact of our actions, we strongly believe in the need of transparency and fairness towards all parties, from the craftswomen and men to our clients. Therefore, we set up an initiative that applies Social business and fair trade principles, and decided to disclose our cost structure so our customers know what they invest in.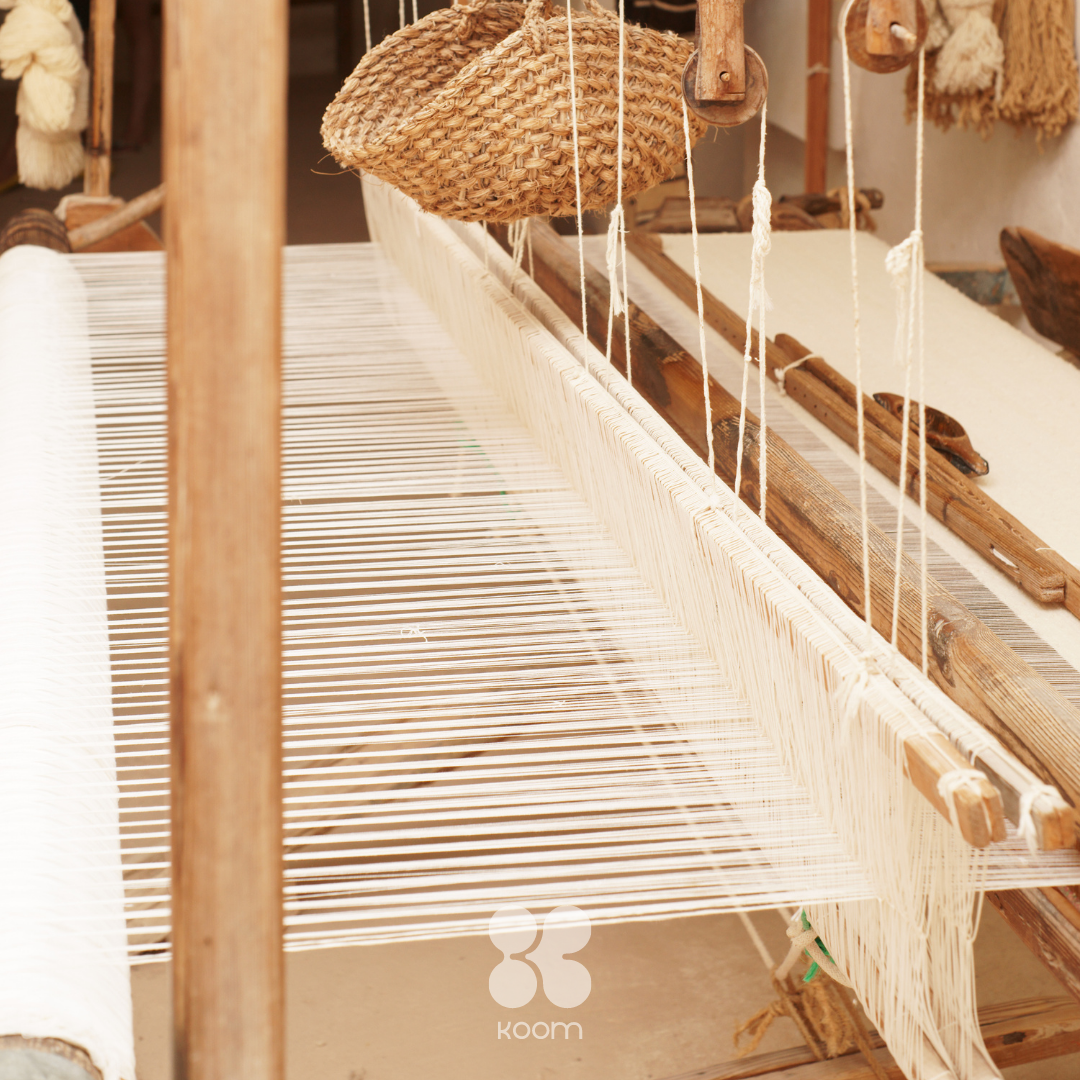 What are the principles we follow?
Social Business
We have been inspired by the work of Muhammad Yunus on Social Businesses, and decided to apply a similar philosophy to our initiative. For each sale made, we keep a percentage of the amount called "artisan support provision", as a provision to contribute to official artisan reskilling programs in Tunisia. On average, each kilim purchase provides a training subsidy of 0.5 to 3 days for an artisan trainee.
Fair trade
We consider fares asked by the craftswomen and men we collaborate with as a hypothesis and not a variable, and are particularly careful of avoiding potential overwork or pressure. Furthermore, benefits redistribution also contributes to balance potential profits in search of increased fairness.
Transparency
For every product, you will find the price breakdown in the Product details section, so you have all the information you need before deciding on whether you would like to support our initiative and concept.
Learn more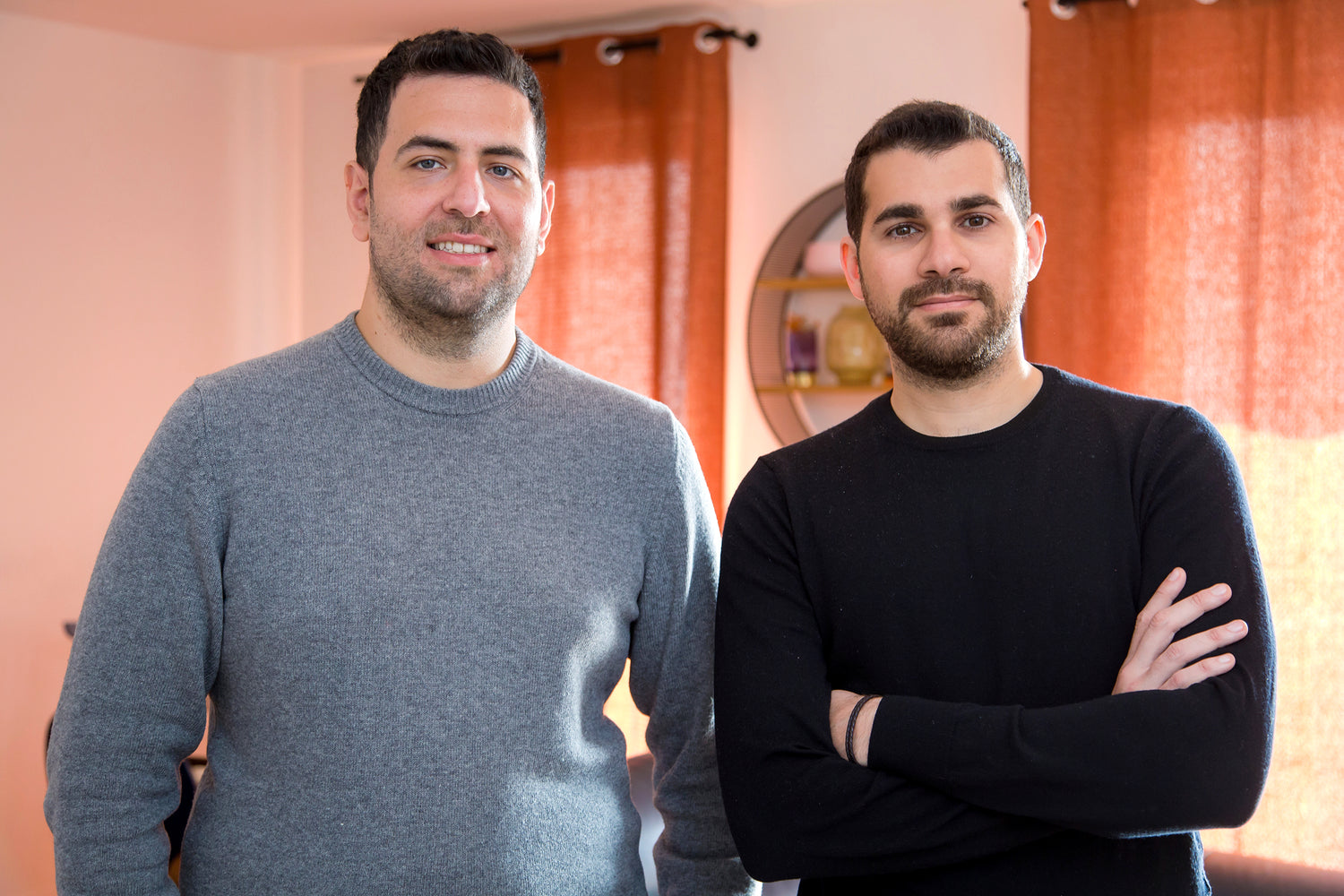 Who are we ?
We are Slim Ben Salah and Slim Zouari, two friends and Tunisian-born engineers who share a deep passion for the rich heritage and cultural significance of handmade Tunisian handicrafts.

The COVID-19 pandemic hit the handmade crafts industry hard due to the decline in tourism, leaving artisans struggling to make ends meet and threatening the sustainability of the sector.
This is why we created an online platform as a way to connect the artisans with a global audience but also to help them earn a fair wage.

As a socially conscious brand, we believe in a sustainable business that benefits everyone involved, from the artisans who create the products to the customers who buy them.