Regular price
€290,00 EUR
Regular price
€320,00 EUR
Sale price
€290,00 EUR
Unit price
per
Sale
Sold out
This one-of-a-kind 100% natural wool pastel pink KHNISS Kilim rug is a delightful piece that artfully blends the essence of manhood and womanhood through its intricately woven multicolored symbol friezes and patterns.
This captivating handwoven rug displays a soft pastel pink backdrop adorned with a rich array of symbolic motifs, each representing vital aspects of life and culture. Diamond friezes celebrate women as the matrix of life, while fish bone friezes pay tribute to manhood. Together, these symbols create a harmonious duality between the masculine and feminine.
The Kilim's enchanting color palette and evocative symbolism make it a versatile addition to various interior styles. Its natural wool composition and pastel pink base infuse any space with warmth and a touch of elegance, while the light multicolored patterns can complement bohemian, shabby chic, and contemporary interiors.
Materials

Wool rug hand-woven on a cotton base.

Non-reversible kilim.

All of our products are handcrafted, making each product unique.

Slight variations and imperfections can occur, but we strive to make truthful pictures which grasp the most of their original look.
Shipping & Returns

Shipping within 3 - 5 business days after the order placement.

Returns accepted and fully refunded (incl. shipping costs for EU) in original condition within 14 days after reception.
Dimensions

Length : 151 cm
Width : 93 cm
Care Instructions

Cleaning at regular intervals (sweeper is to be privileged)

Kilims are for indoor use, avoid prolonged exposure to direct sunlight

More details in our FAQ (for stains, shampooing, professional care…)
Share
View full details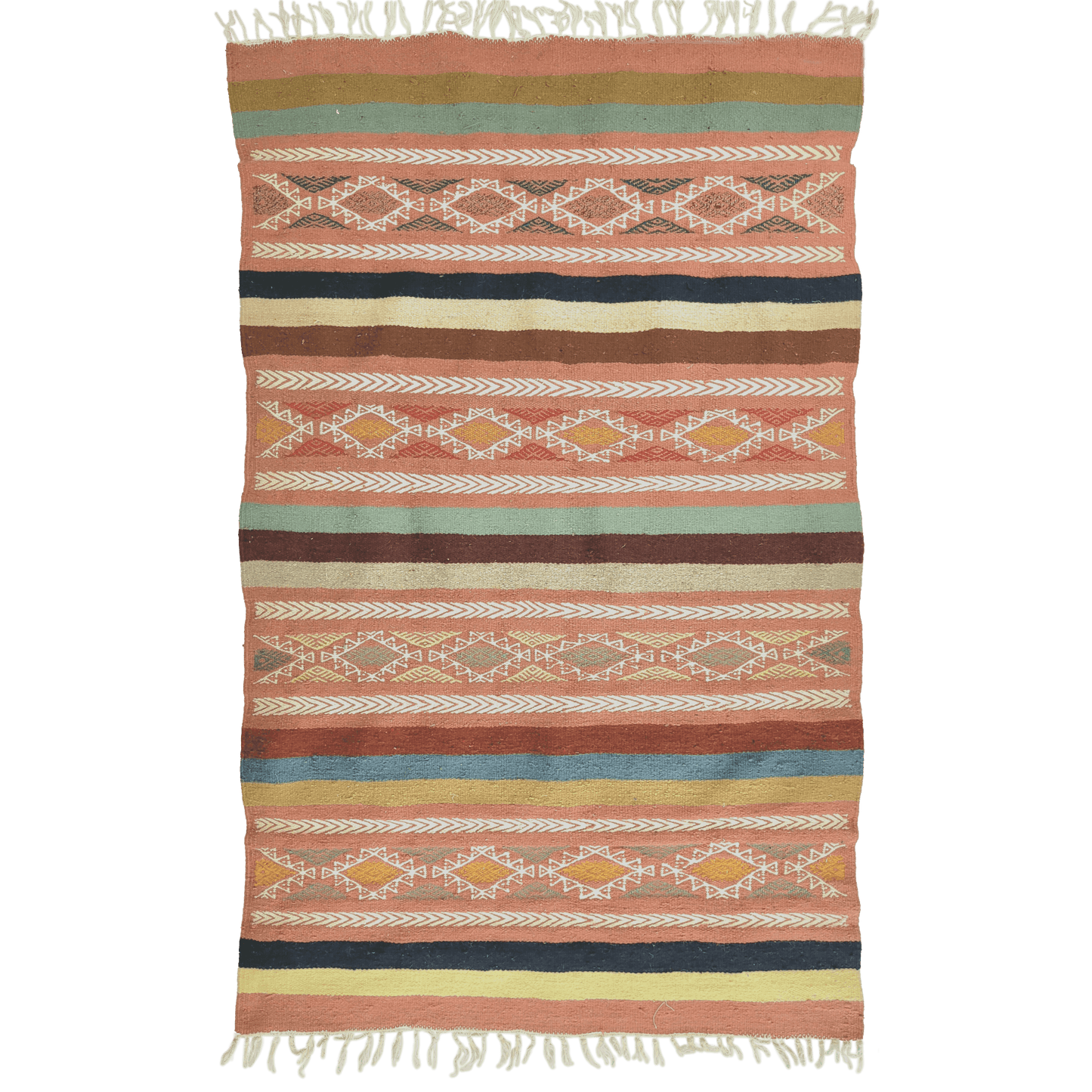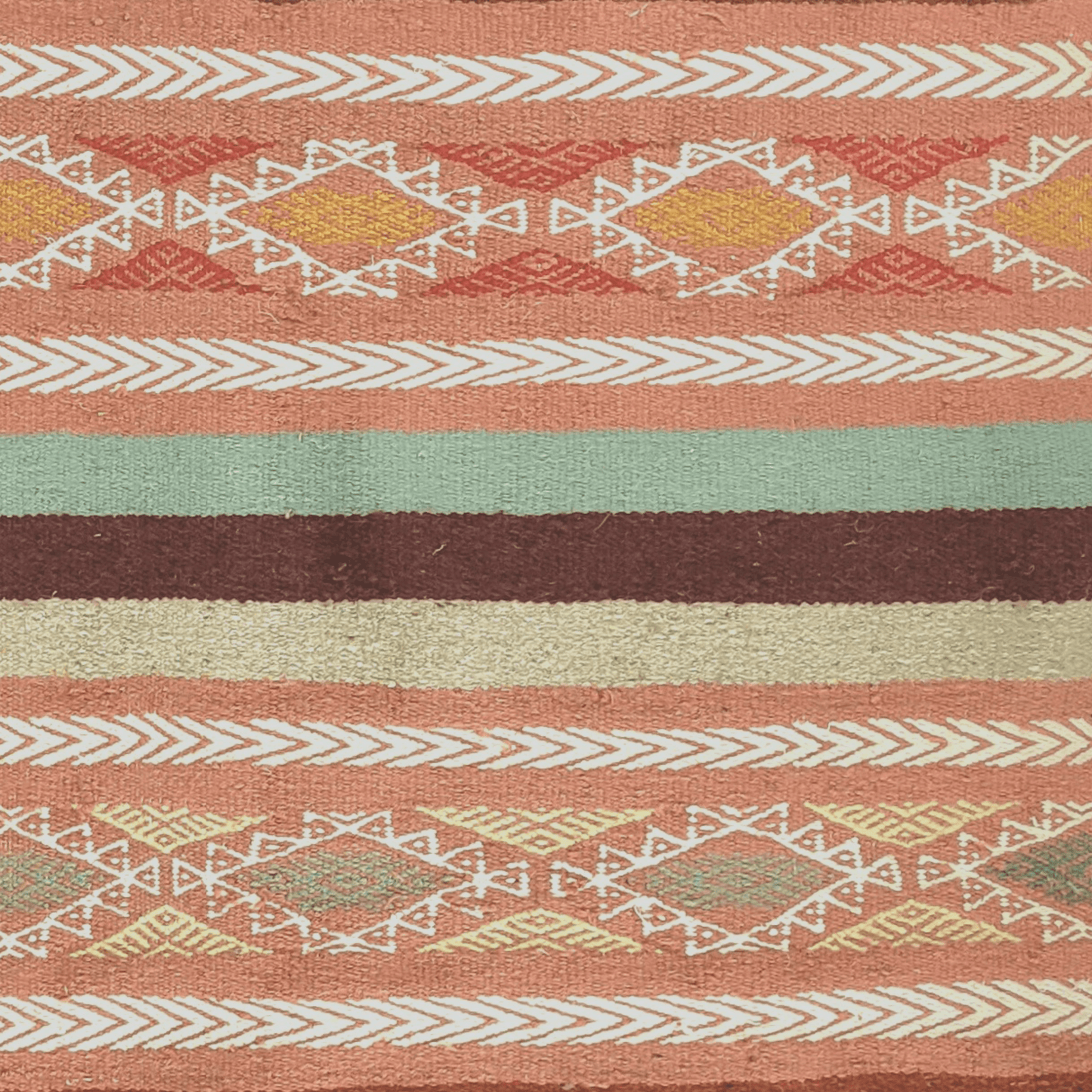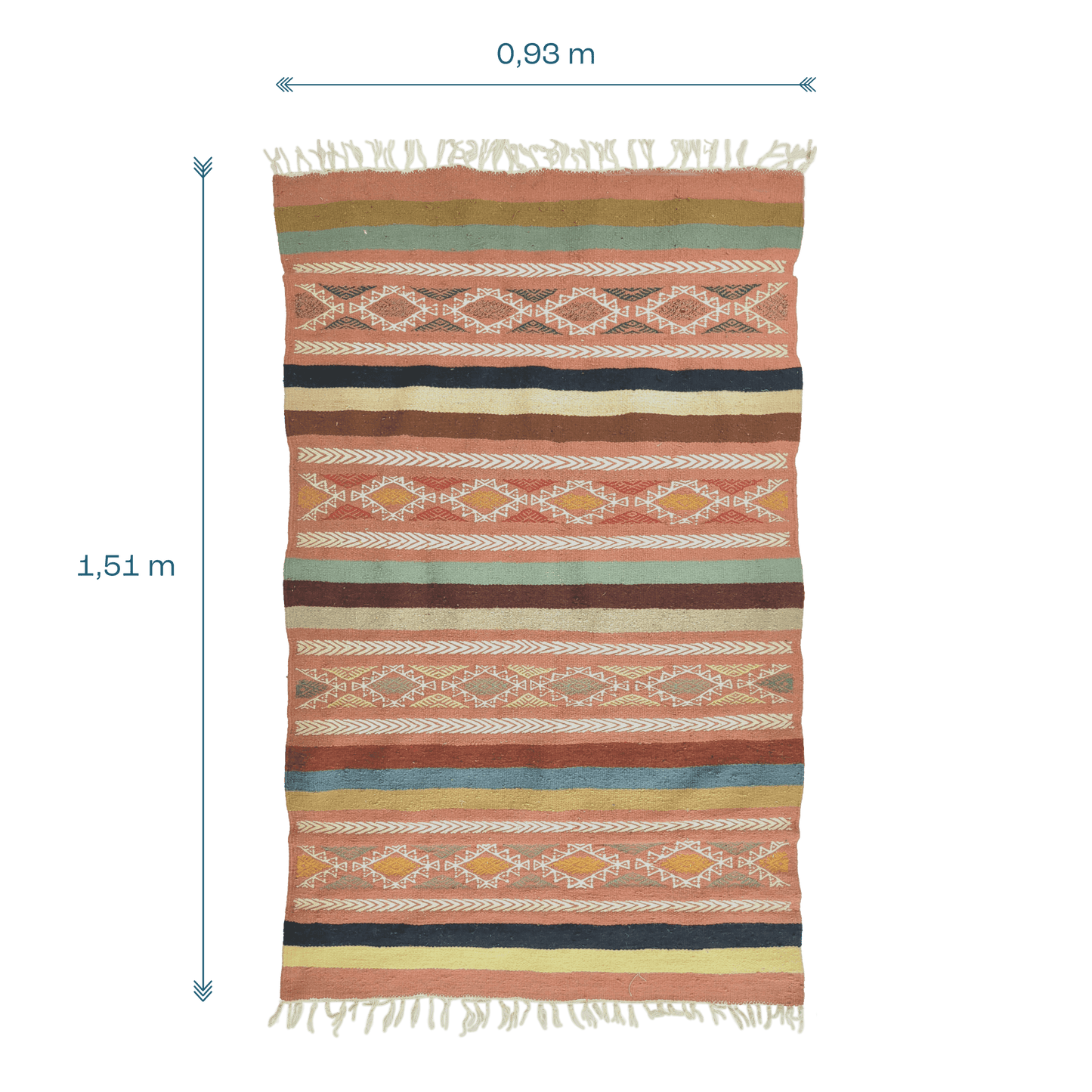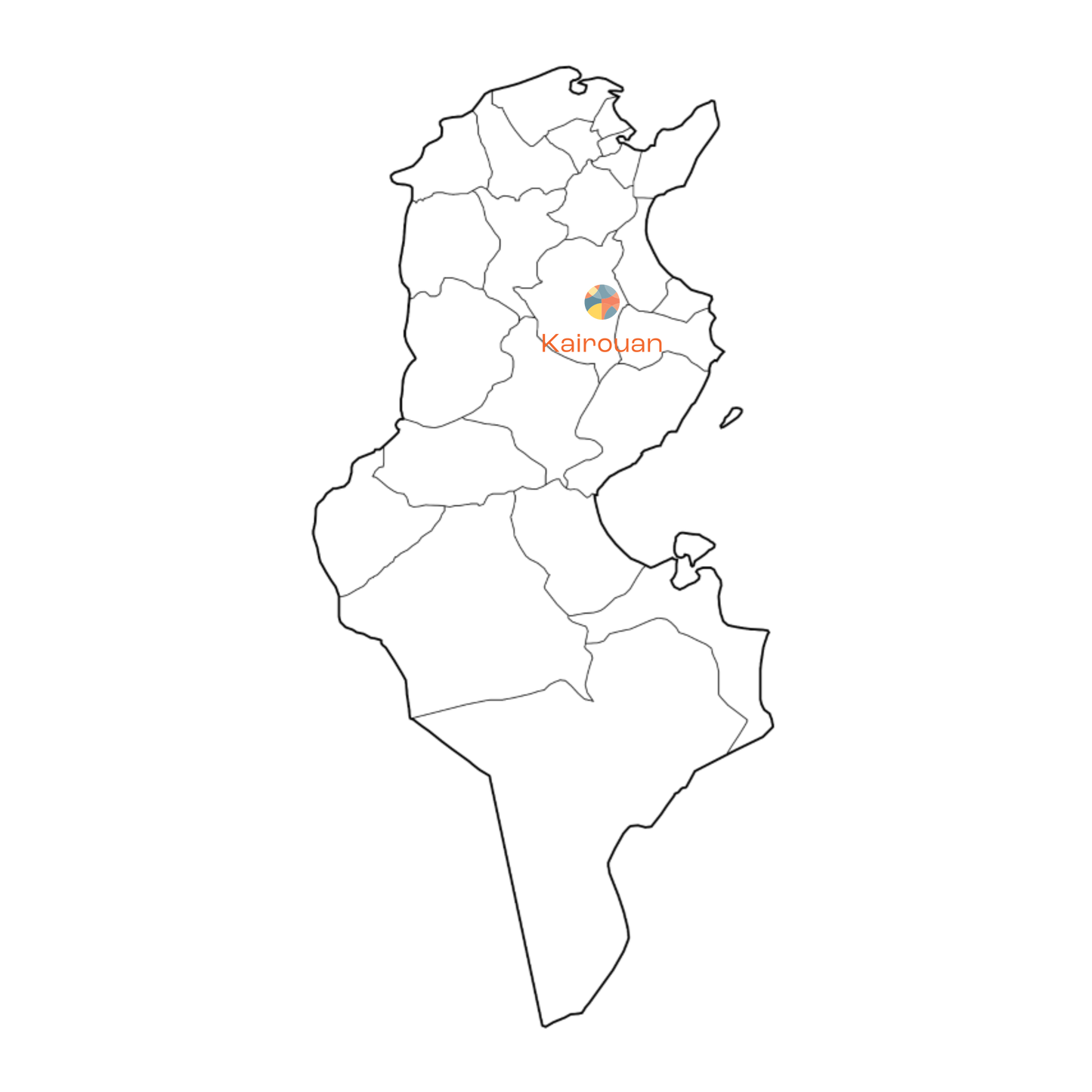 At Koom, we value fairness & transparency

The figure above shows an approximate breakdown of the costs making up for the price of this product. We distinguish 5 items:

- Artisan fares represent the share of artisans and/or structure (e.g. cooperative)
- Operational Costs comprise all expenses needed for the company to function and deliver the goods (logistics, banking and accounting, marketing)
- Artisan Support Provision to support initiatives helping Artisans sustain their craft
- Koom Margin allows us to be paid, invest in the company and expand our product offering
- VAT, which should need no introduction😅